LIVE: Nikon prepares to launch the Nikon Z8 camera
It's very nearly official, Nikon is getting ready to launch the Nikon Z8 camera – follow along live!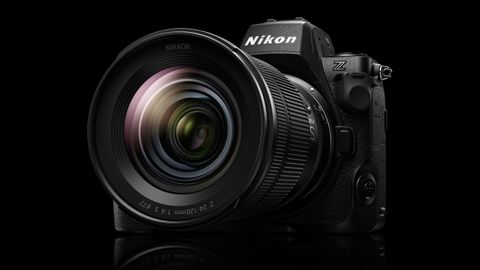 (Image: © Nikon)
Refresh
The Nikon Z8 has been heavily rumored for quite a while now, but Nikon's own teaser was perhaps the cleverest. On Nikon's holding page for the launch announcement, for the eagle-eyed, a number 8 is just visible faintly at the bottom.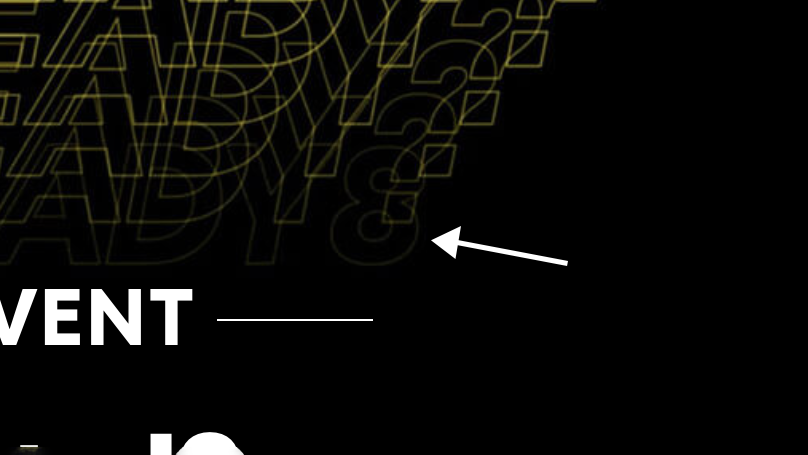 Based on the latest rumors, we are expecting the Nikon Z8 to feature Nikon's highest resolution sensor yet – 61MP.
Why? In 2019 it was revealed that Nikon placed a huge order for the 61MP sensor that was then featured in Sony's megapixel monster – the Sony A7R IV. This sent the internet rumor mill into overdrive wondering which camera Nikon would put this in. With the Nikon Z9 and Z7 II missing out, this suggests that the sensor might finally surface in the Nikon Z8!
Are you ready? Start your timers, just one hour to go until the launch event starts.
Just a reminder, you can watch along with me here on the video at the top of this page as I cover all the big announcements, you can also head over to Nikon's official site or YouTube channel.
We are getting the first video of the Z8, revealing the design of the camera, despite being compared most closely to the Z9, it looks very much like the Nikon Z7 II in style, although perhaps a little larger.
Nikon is rifling through the features of the Z8 at lightning speed in this opening video, this is one well-specced camera!
The Nikon Z8 is official!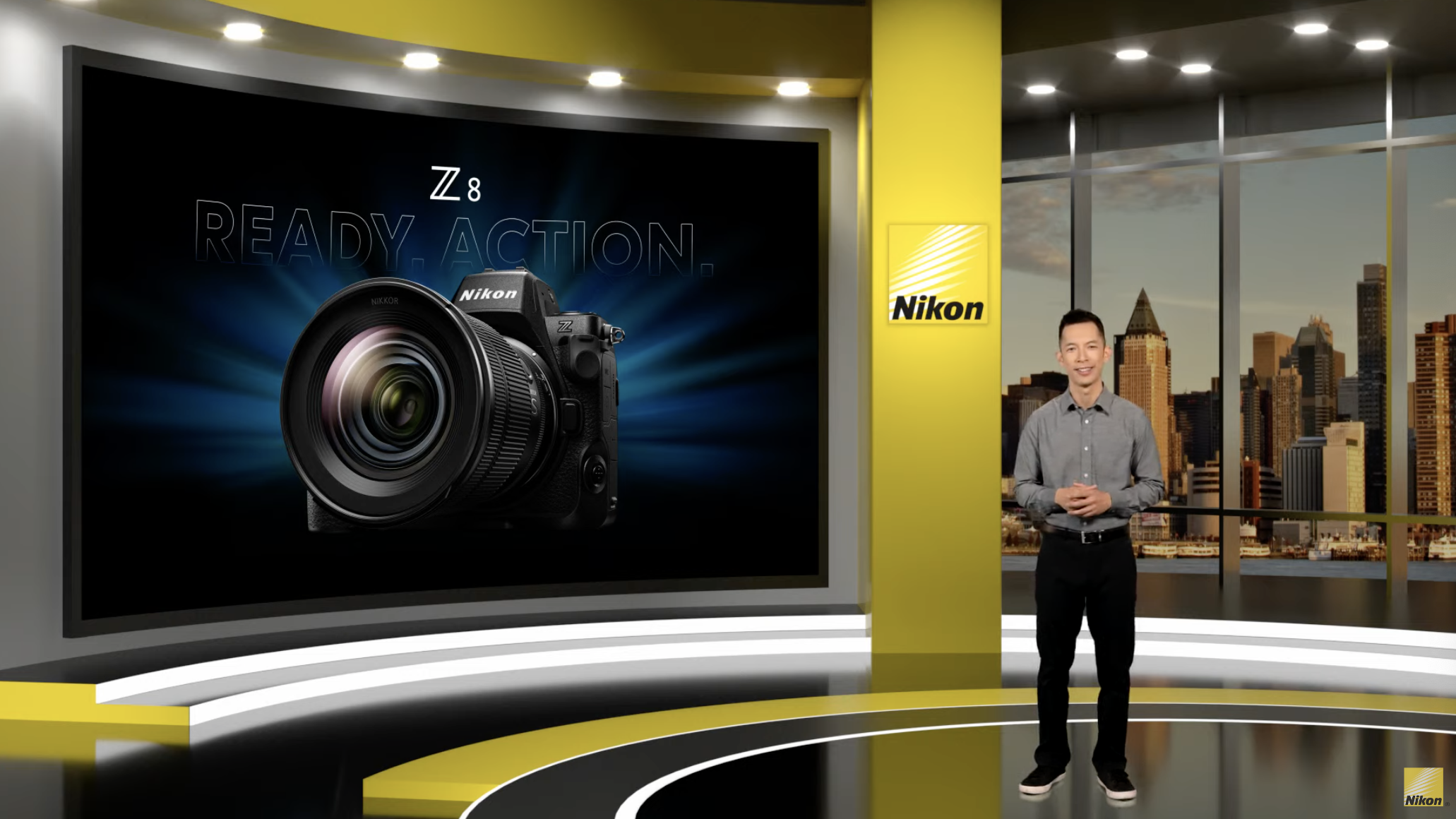 "The most phenomenal camera Nikon has ever launched" is a big claim!
The camera comparisons are coming thick and fast, Nikon is already comparing it to the Nikon Z9 and Nikon D850 DLSR cameras. However, the Z8 is 30% smaller and lighter than the Z9 and 15% smaller than the Nikon D850.
The Nikon Z8 has been confirmed to have a 45MP stacked sensor, (turns out those 61MP rumors still haven't come true). The camera is powered by the Nikon EXPEED 7 processor. The shutter is electronic only, which might upset some DLSR converts.
The Nikon Z8 is capable of 8K 60p and 4K 120p video, up to 120fps burst shooting, and intelligent AF built on deep learning.
The Z8 is capable of capturing 8K60p footage in N-RAW, internal AK ProRes RAW, ProRes 422 HQ, and an expansive range of 4K video options.
The Z8 has the best subject detection and tracking yet in a Nikon camera, able to track 9 different categories – people, cats, dogs, birds, cars, motorcycles, bicycles, trains, and now – airplanes.
The new auto area AF can track subjects using Nikon's 3D tracking making focusing faster and easier than ever before.
The Nikon Z8 will be able to focus up to -9EV for nighttime photography. Starlight View also makes it easier to capture in low light environments, with illuminated buttons and warm tones on the screen.
Nikon is claiming the world's fastest scan rate for its new stacked CMOS sensor with electronic shutter only.
Nikon is also joining the switch to HEIF images (as well as JPEGs), HEIF offers a much better image quality than traditional JPEGs but at similar file sizes, and really is the future for all cameras eventually.
The Z8 can shoot in 10-bit HEIF image files as well as 14-bit RAW image files.
Nikon has developed a new skin tone technology to directly change skin tones in-camera to improve the accuracy of skin tone representation in images. The Z8 will also have a smooth skin feature, which may help reduce editing time for portraits fashion, and e-commerce work.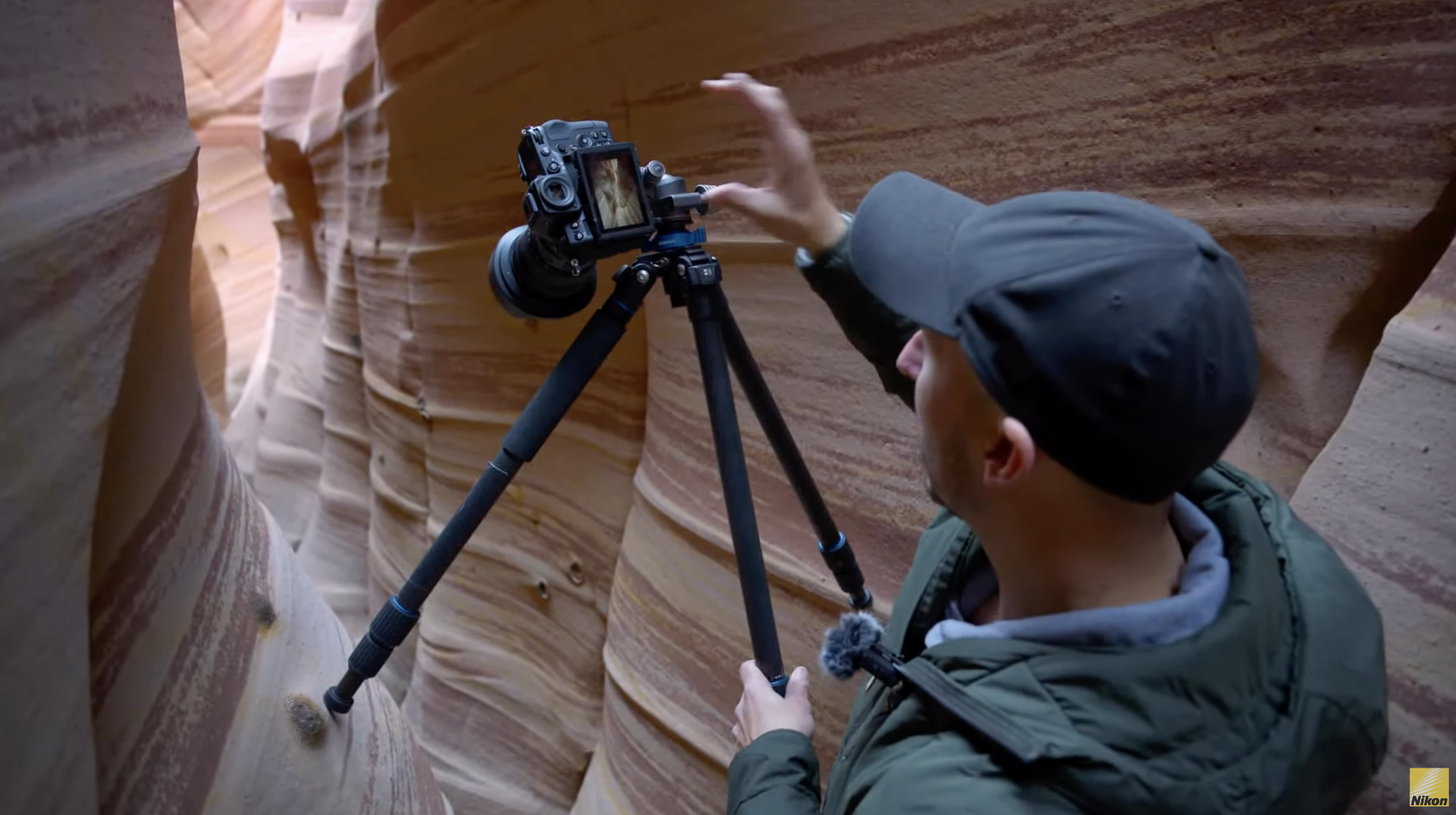 Nikon is heavily targeting the Z8 to videographers as much as photographers, this camera is one of the most feature-packed hybrid cameras ever, Nikon really is going from broke and has included everything imaginable in this camera.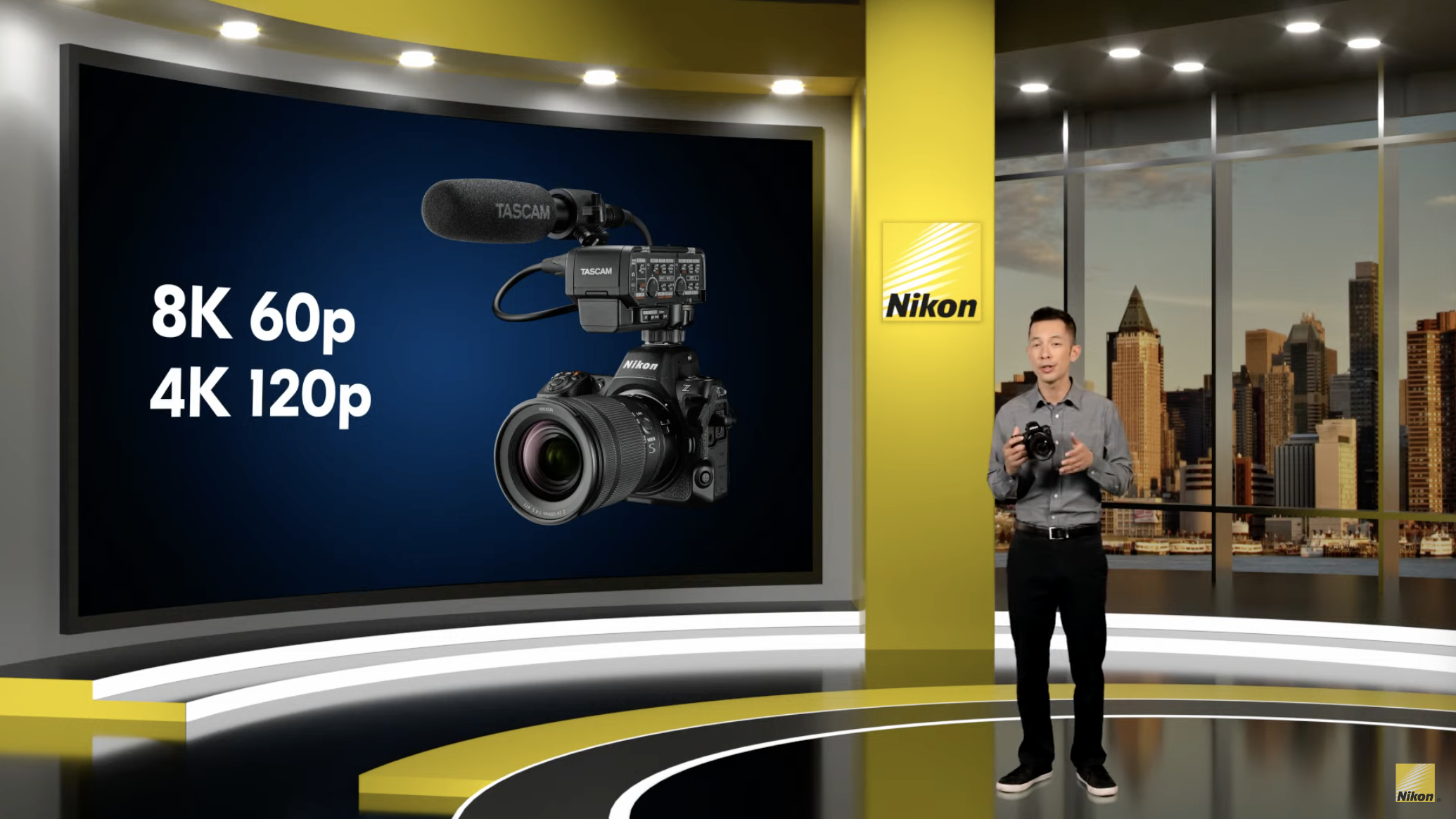 The Z8 has 20fps RAW shooting up to 1000 shots. The Z8 also has a precapture mode that starts recording a split second before you fully press the shutter.
With 5-axis in-body image stabilization combined with the optical image stabilization in select Nikon lenses, the Z8 can offer up to 6 stops of image stabilization.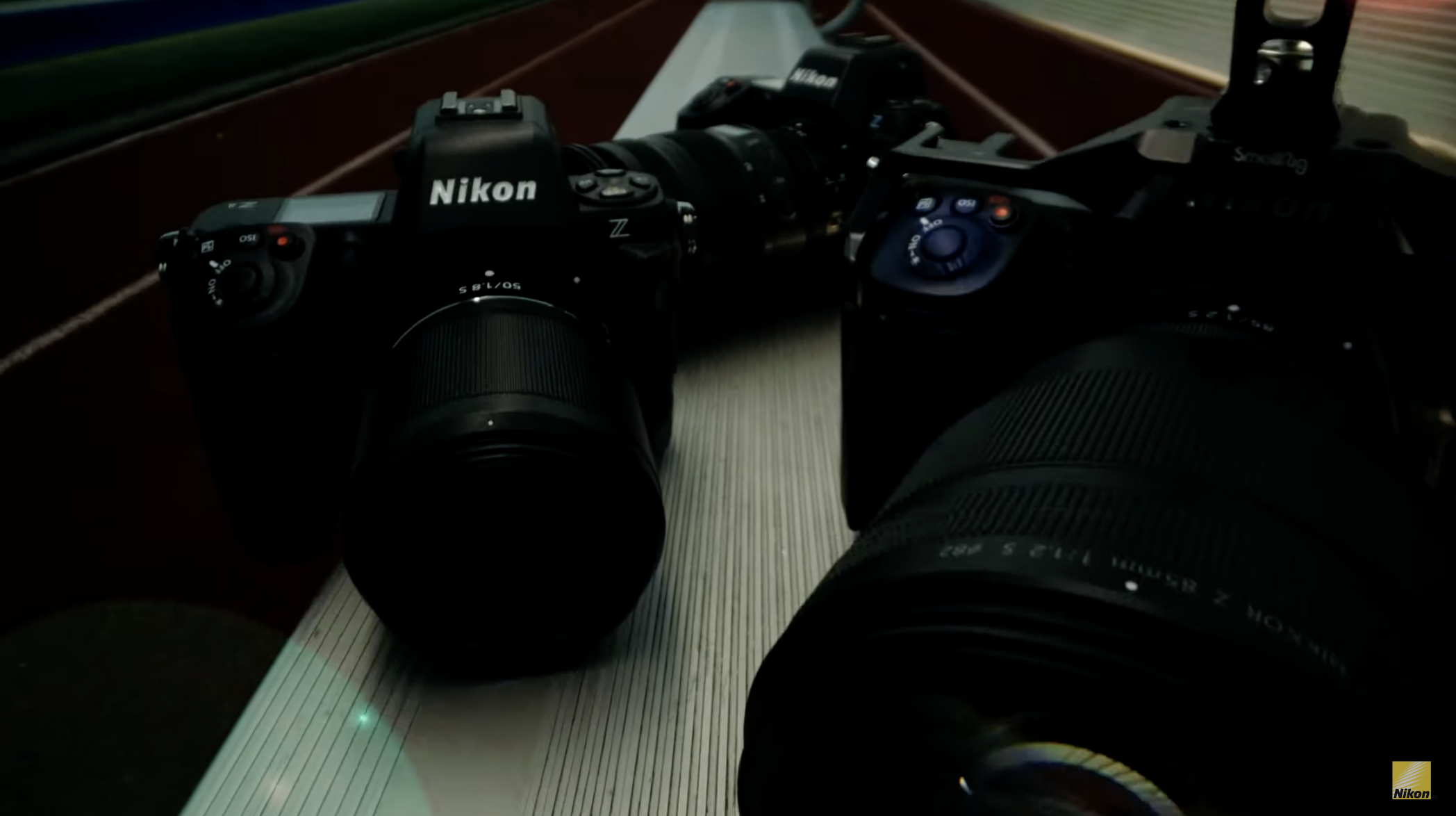 Nikon has built out its Nikon Z lens range very quickly, it is touting how its lens range can now cover almost every focal length imaginable, especially when looking for S-Line professional lenses.
If you are a Nikon DSLR user, Nikon has a new adapter that can adapt up to 360 Nikon F lenses, while still allowing you to use the in-body and lens-based stabilization and the latest autofocus tracking.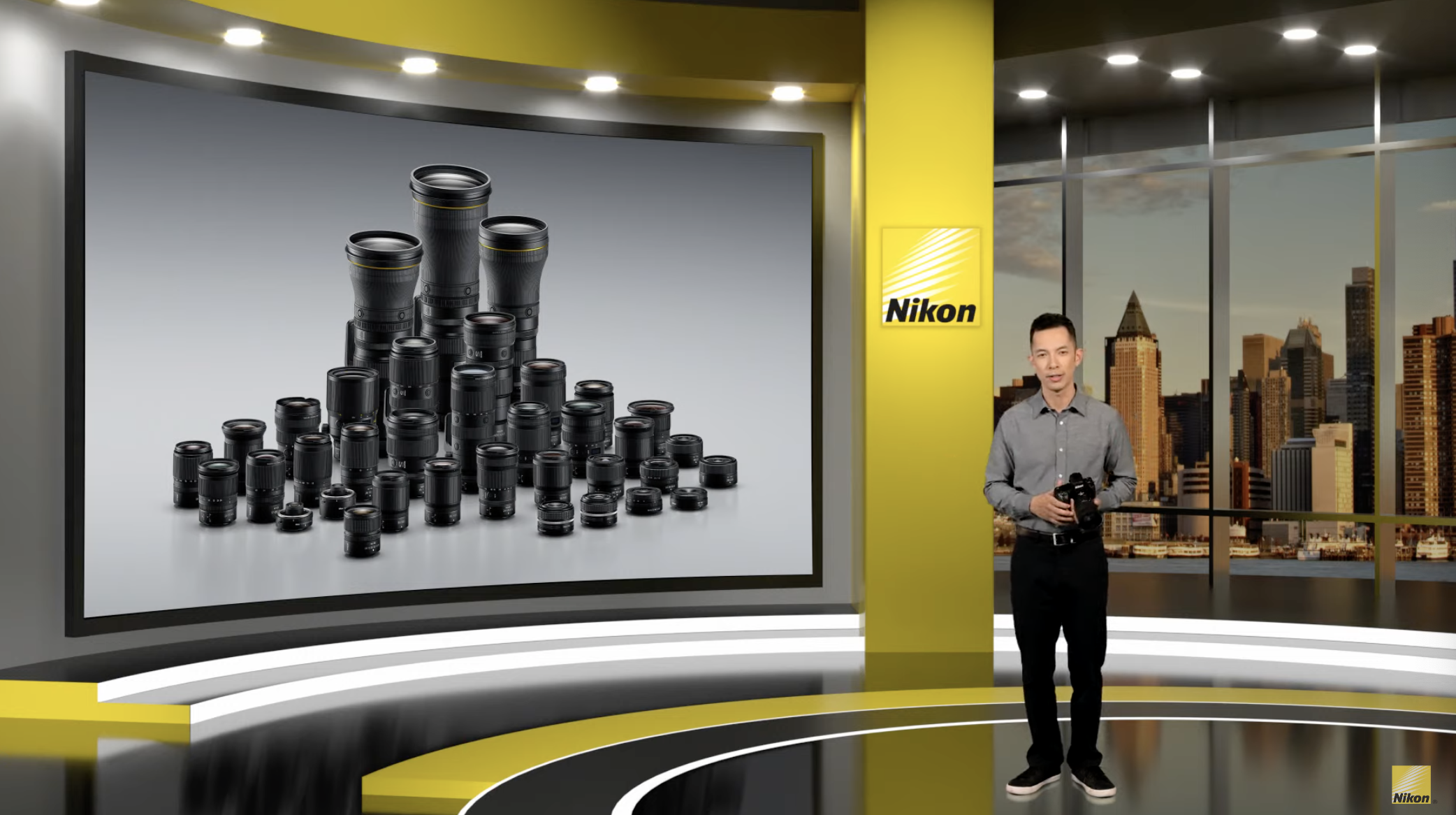 The Z8 has been designed for all weather and extreme conditions, with full weather resistance. There is also a VR lock that holds the sensor in place when off, so it doesn't get damaged by sharp jolts. The body is made of a new magnesium alloy that is stronger yet lighter than before.
The Nikon Z8 has a regular SD card slot and also a CF Express Type B / XQD slot for super fast recording, the latter of which will certainly be required for any 8K recording (and let's face it, most decent 4K recording).
There are also illuminated buttons, a full-sized HDMI, and two USB-Cs, one for constant power delivery, and the other for communication. The camera also has wireless communication with WiFi and Bluetooth.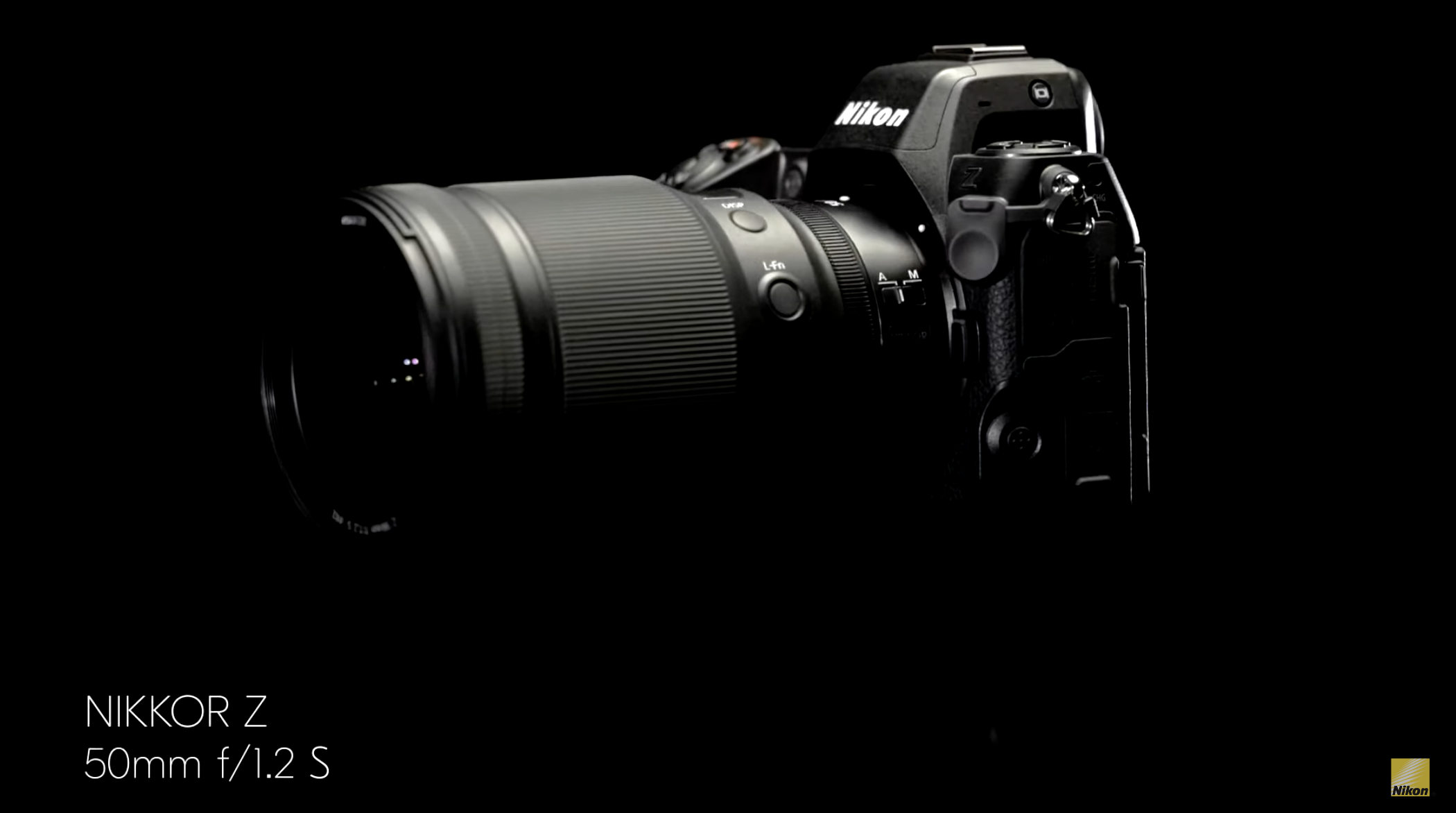 Wow, that was a lot! The Nikon Z8 announcement is coming to an end, that was a lightning-fast run-through of what is a very complex and powerful camera!
Here is what we have all been waiting for, the price!
The Nikon Z8 will be available on May 25 for $3,999!
WOW! Just wow, that price is truly incredible for a camera like this, Nikon is really going for broke (hopefully not literally) to shift these cameras!
In Australia, the Nikon Z8 will cost a much steeper AU$6,999. You can preorder now at Ted's Cameras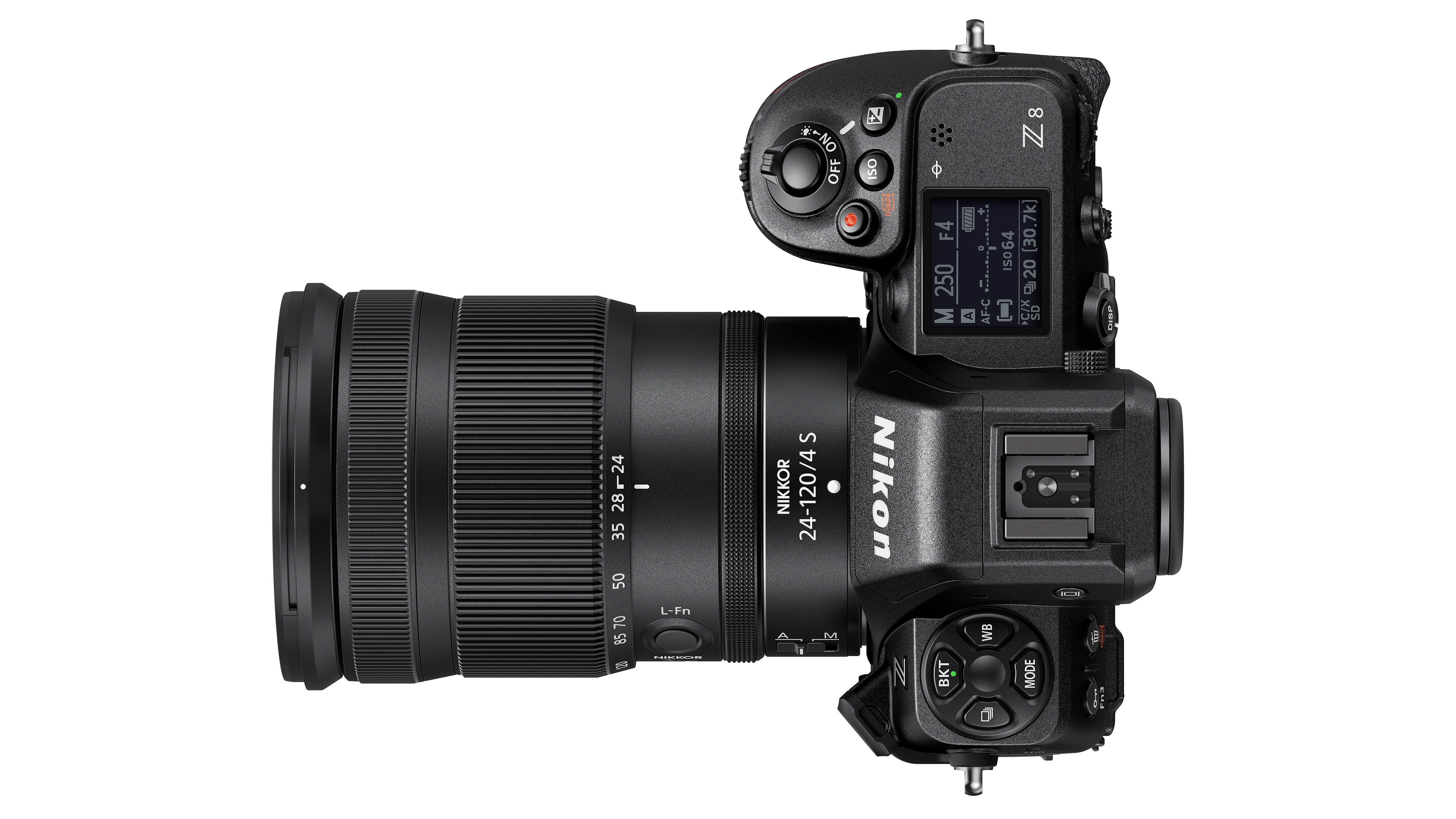 Nikon's official page for the Z8 is now live, with all the detailed specs for the new camera, as well as lots of pictures and videos of the camera and what it can do. There is also a handy comparison tool to see how the Nikon Z8 compares with its closest Nikon rivals – the Nikon Z9 and Nikon D850.
Thank you for reading 5 articles this month* Join now for unlimited access
Enjoy your first month for just £1 / $1 / €1
*Read 5 free articles per month without a subscription
Join now for unlimited access
Try first month for just £1 / $1 / €1
Camera deals, prizes and latest news
Get the best camera deals, reviews, product advice, competitions, unmissable photography news and more!
Thank you for signing up to Digital Camera World. You will receive a verification email shortly.
There was a problem. Please refresh the page and try again.